All Town & Country Septic Tank Service
Originated in the 1960s, and continues to be owned and operated by the same family. Growing up in the waste water business gives us a tremendous advantage over start up company's or a company that's under new management. The family at All Town and Country Septic Tank Service has the most experience! We also have family in Northeast Ohio. We work hard at our job, we create opportunities for our employees and we're invested in our community. This is the same commitment we make to serve your family.
We are located in Norton, Ohio. What's more, we provide prompt and professional service for most of northeast Ohio. We offer a complete set of services to meet your septic needs.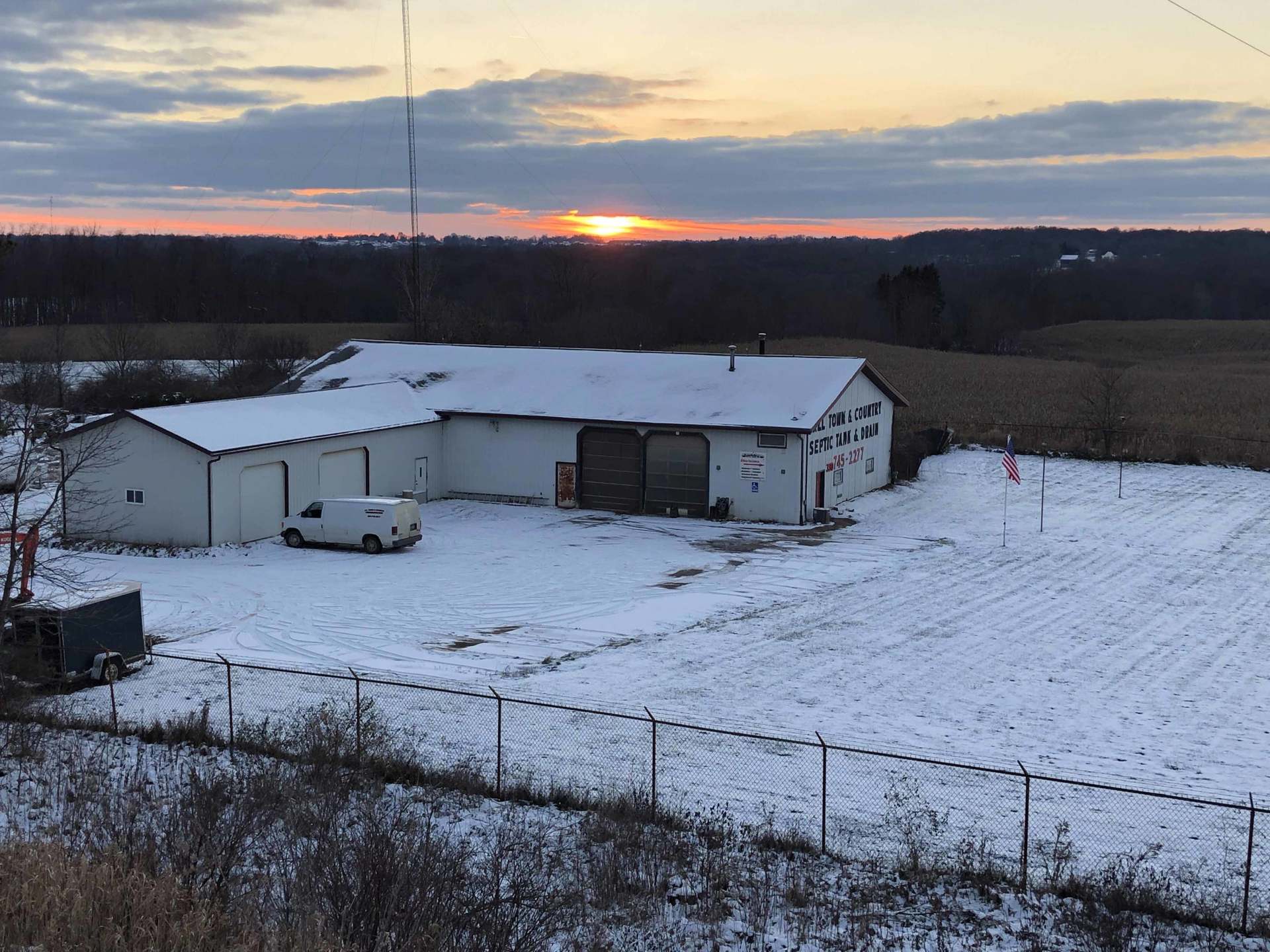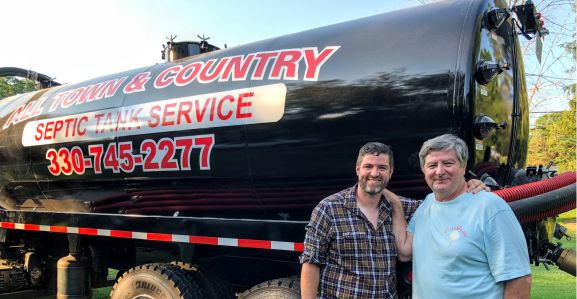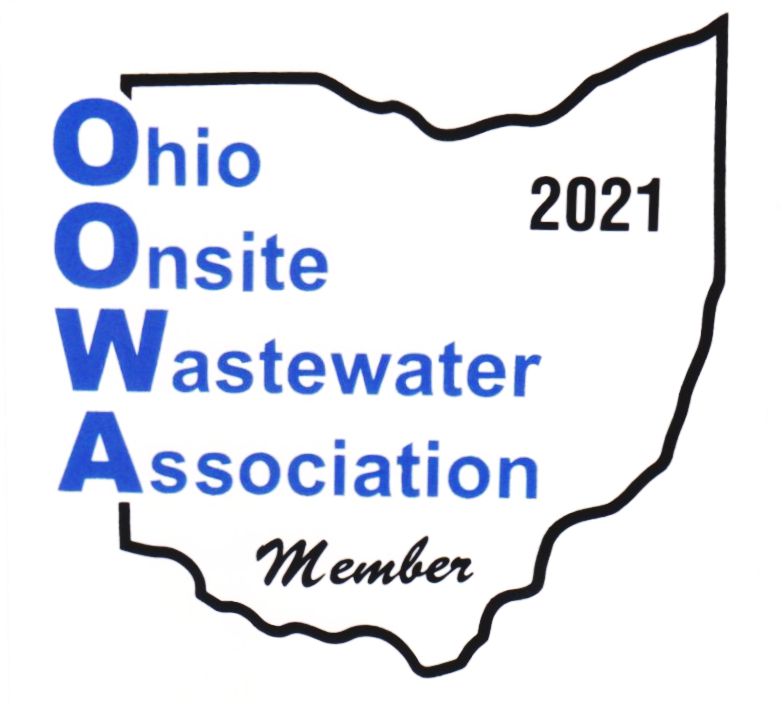 The owners of All Town and Country Septic Tank Service are activally envolved with their community and trade associations.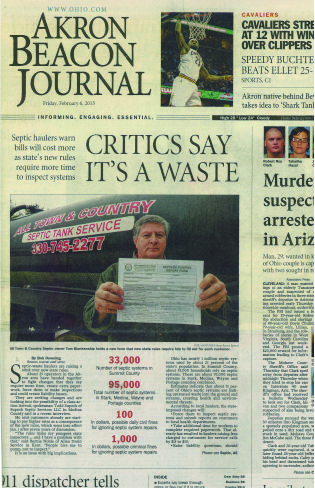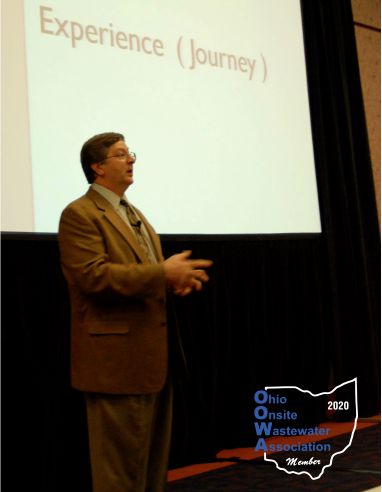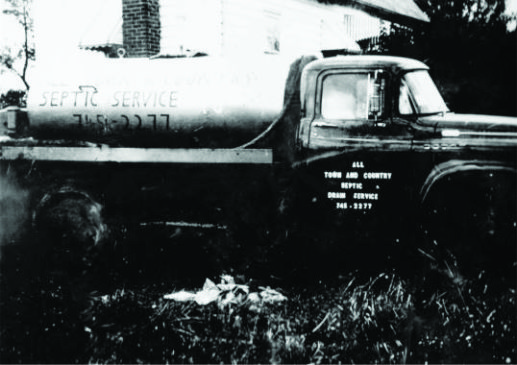 Three generations of spetic tank pumping services.