Aeration System Maintenance Service Contracts
Maintenance is the key in the effective operation of a Wastewater Treatment Plant. Keeping the facility maintained and functioning properly will help the protection of the environment and save money by preventing costly repairs and fines. All Town and Country Septic has the experience to provide pumping, cleaning and proper disposal of any waste generated by your Wastewater Treatment Plant.
To guarantee your septic waste system is functioning legally All Town and Country Septic Services offer annual contracts. All Town and Country has the experience and offers superior service.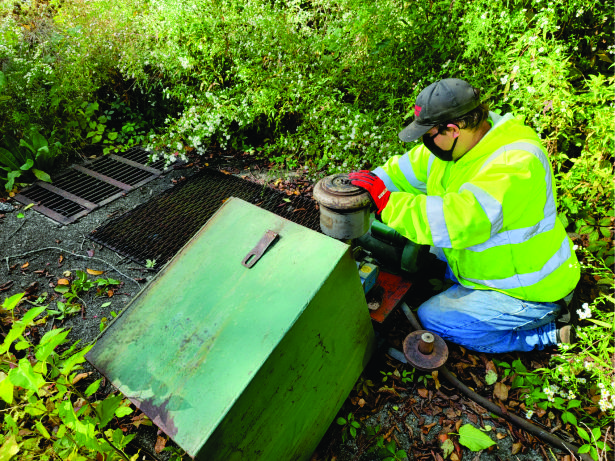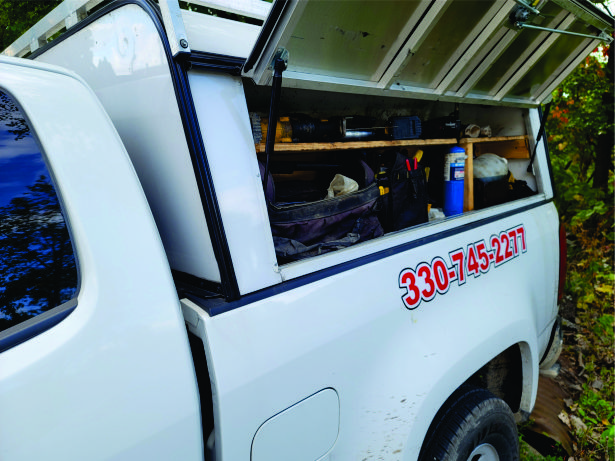 Septic tank pumping, cleaning, installation & repair
Septic system inspection
Aeration tank inspection, cleaning, installation & repair
Holding tank cleaning, inspection, installation & repair
Sand filter cleaning and replacement
Grease trap cleaning, installation & repair
Catch basin cleaning, installation & repair
Sump pump cleaning, installation & repair
Car wash pit cleaning, installation & repair
Leach field repair, leach field jetting
Riser and d-box installation