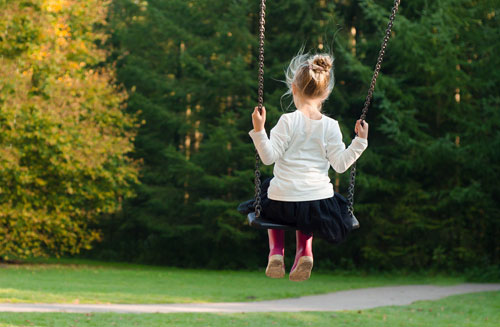 At All Town & Country Septic we care about the environment and your family. We'll replace your system fast and make sure it's licensed with the local municipalities. 
Our experience and skilled operators will excavate trenching for sewer lines, place new septic tanks and get everything connected and working. 
 Homeowners living in Northeast Ohio without centralized water treatment must obtain and install a system for containing and treating sewage. These waste water proceedures protects our ground water supply from contamination.
All Town and Country Septic Tank Services work with your local health districts in conjunction with the state Environmental Protection Agency. Our professionals will assure your system meets regulated, licensing and proper use requirements. The Ohio EPA can issue two types of permits: permits for residential use, and NPDES permits, which are issued for industrial and municipal sewage discharge systems. In addition, the Ohio EPA requires homeowners to employ a licensed professionals, such as All Town and Country Septic Tank Services, when designing and installing a septic system.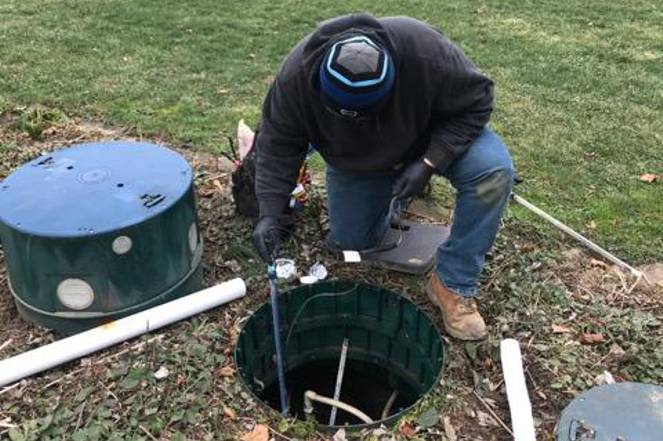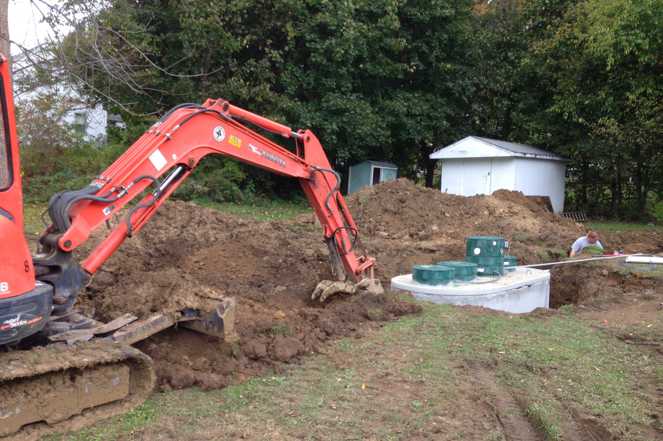 The size and capacity of residential septic systems relate to the size and human capacity of the home the system is intended to serve. Ohio septic system guidelines for minimum residential capacities are based on the number of bedrooms in the home. With 50 years of experience, our septic expertise is never in question. We guarantee our customers peace of mind when dealing with any septic system. We specialize in septic tank installation, pumping, septic system inspection, and repair.