All Town & Country can answer all your septic questions. Below are a few of the most common questions asked.
Question: How often should I pump my septic tank?
Answer: Septic systems vary in size and design. Generally septic tanks need to be pumped every 2 to 3 years. If you have a service provider who takes care of your system under contract, only pump the system when it's recommended by your technician. It is possible to pump some systems too often.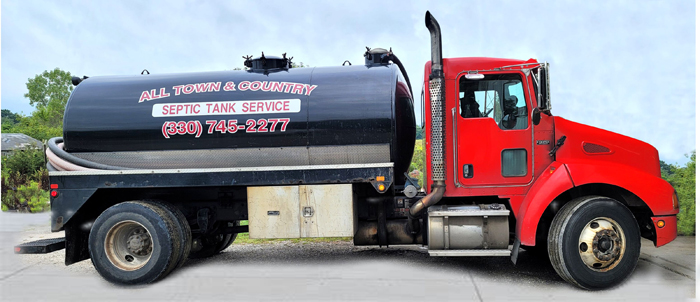 All Town and Country has smaller trucks that can be sent on request. These work best if there is any concerns at all.
Question: I just pumped my septic system less than a year ago, but my service provider is recommending we pump the tank. How is this possible if the tank was pumped?
Answer: Systems that rely on suspended solids to treat wastewater can take up to a year for sludge to properly settle. This means the tool used to measure if the tank needs pumped will give a false measurement of solid content. Other factors can also cause solids to suspend in the water and give these false measurements. It's best to let your service technician know your tank was recently pumped so they can take that into consideration whole measuring the sludge.
Question: I just pumped my tank and it's already full again. How is this possible?
Answer: Your septic tank has a normal operation level which is between 500 and 2000 gallons. According to the EPA (https://www.epa.gov/watersense/how-we-use-water#Daily%20Life) the average family uses 300 gallons of water per day. So it only takes a few days to a few weeks to fill your tank back up to normal operating level.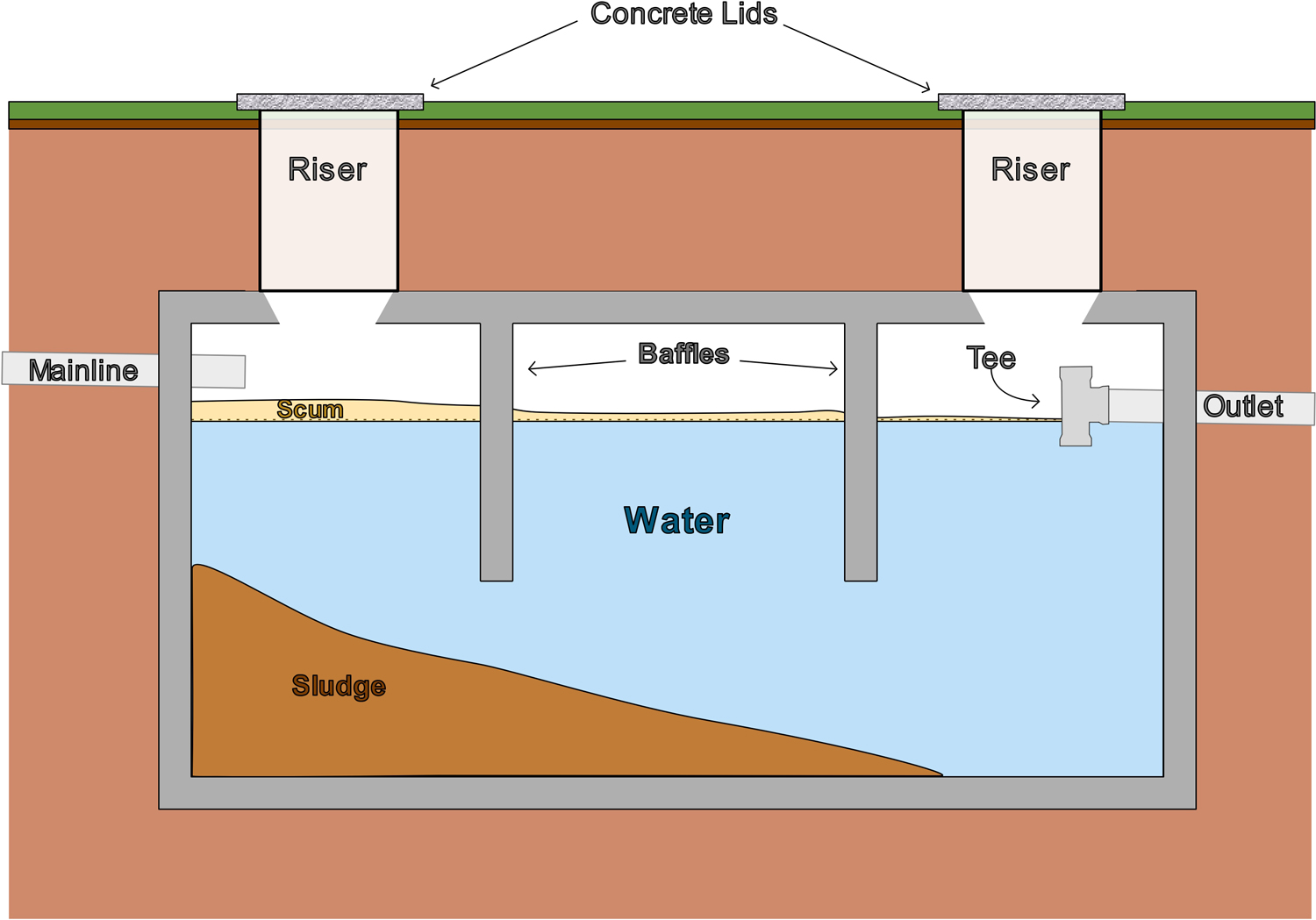 Question: Will your truck damage our concrete driveway?
Answer: When pumping from a concrete driveway the truck will arrive empty. We cannot guarantee damage will not happen, but we drive on hundreds of concrete driveways every month with no issues. If you prefer we not pull on your driveway an extra hose charge may apply to reach the septic from the road. If your concrete driveway is less than 2 years old we will not pull a truck on it.
Question: Why do I suddenly need to pay money to the county and get an inspection?
Answer: New rules passed in 2015 by the state of Ohio require every septic systemin the state to have some form of service contract. Please see the operation inspections page for more information.
Question: What systems are All Town & Country Septic certified to service?
Answer: All Town & Country are factory trained in both hydroaction (by Wastewater Solutions in Alliance) and Jet, Inc. septic system. For systems that are not discharged into a public water way or installed before 2007 All Town & Country is certified to service all septic systems regaurdles of brand.